Pers informatie | design kleurplaten MO,O
We zijn trots op onze ontwerpen. We willen dat graag uitdragen. We vinden het fijn als u over ons en onze ontwerpen schrijft. Op de volgende pagina's vindt u rechtenvrije beelden in verschillende resolutie. Als u over ons schrijft stuurt u ons dan alstublieft een link naar het bericht of een exemplaar van uw mooie magazine. Als u andere beelden nodig heeft in hoge resolutie laat het ons weten.We helpen u graag.
postal address: MO,O
KNSM-laan 109
1019 LB Amsterdam
The Netherlands
Veel plezier,
Met vriendelijke groet,
Maarten Olden, hoofd-ontwerper, eigenaar MO,O
We at MO,O are proud of what we design. We like to spread it out. Please feel free to write about us, and our designs. On the next pages you can find free images in different resolutions.
If you write an article about us please send us a link to the page or a hard-copy of your lovely magazine. You might need different images in high resolution, please let us know which ones you need. We will be happy to send them to you.
postal address: MO,O
KNSM-laan 109
1019 LB Amsterdam
The Netherlands
Enjoy,
Yours sincerely,
Maarten Olden, Lead-designer, Owner MO,O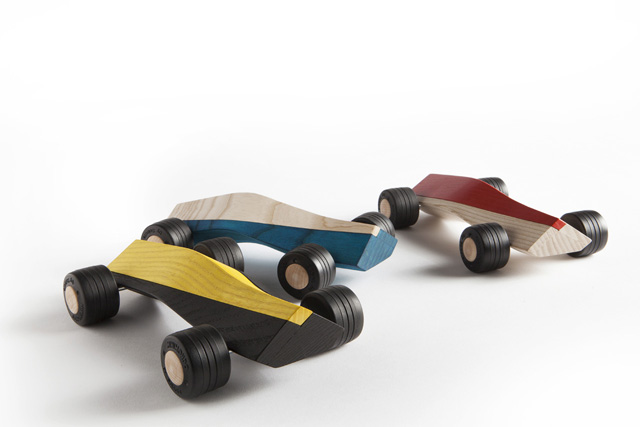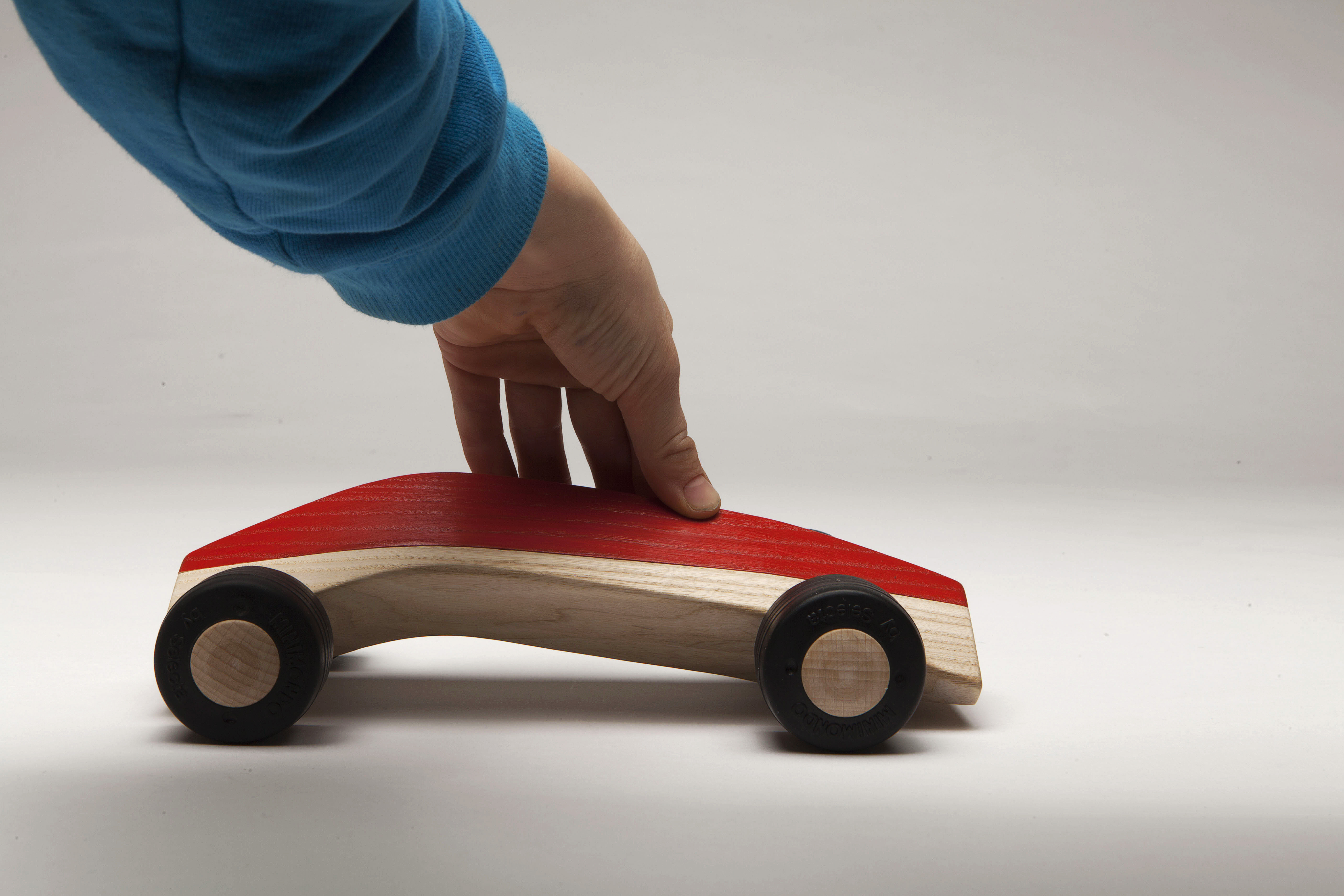 Spliners Wooden Cars in use

Spliners Wooden Cars top and side views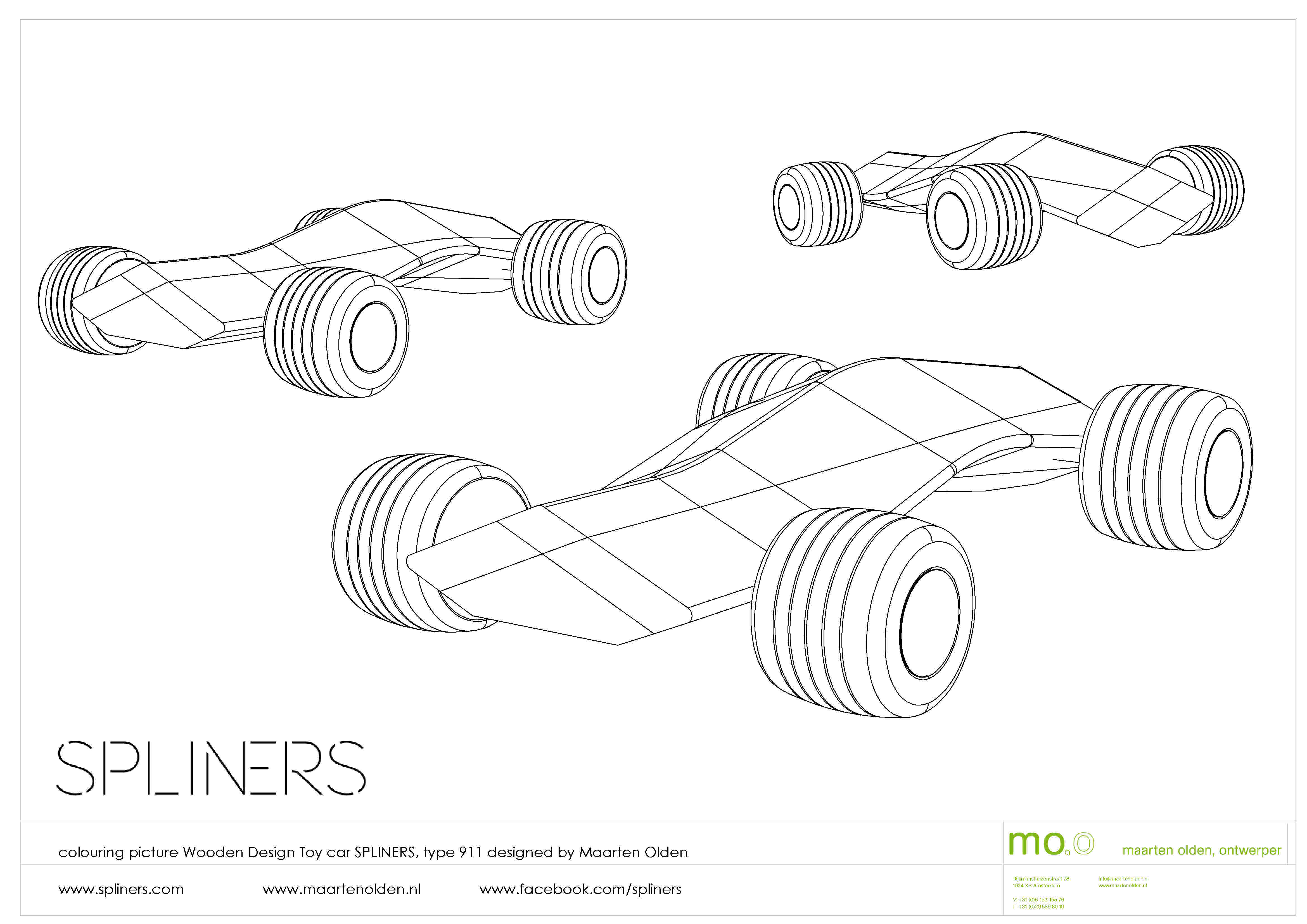 Colouring pictures for kids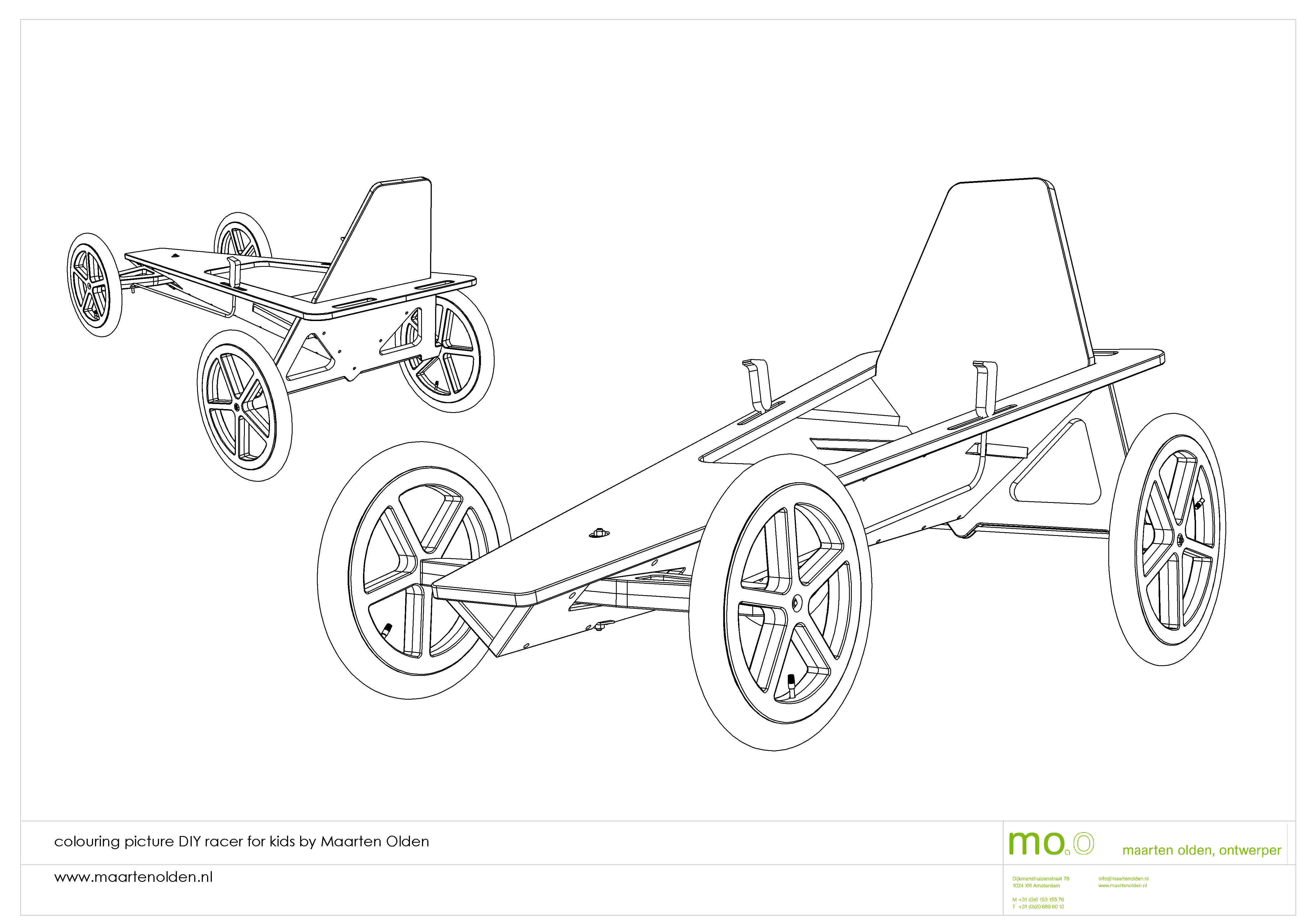 Colouring pictures for kids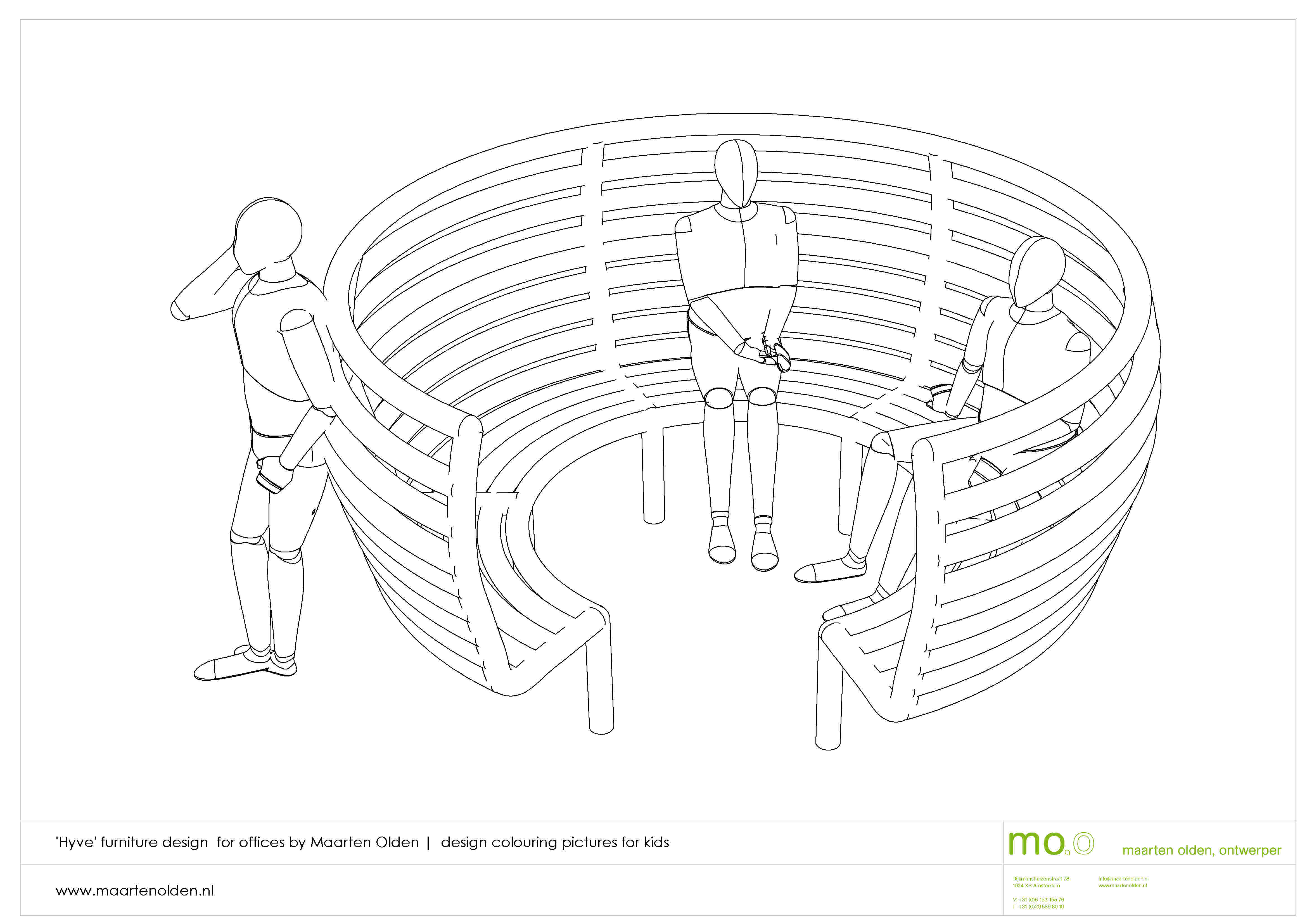 Colouring pictures for kids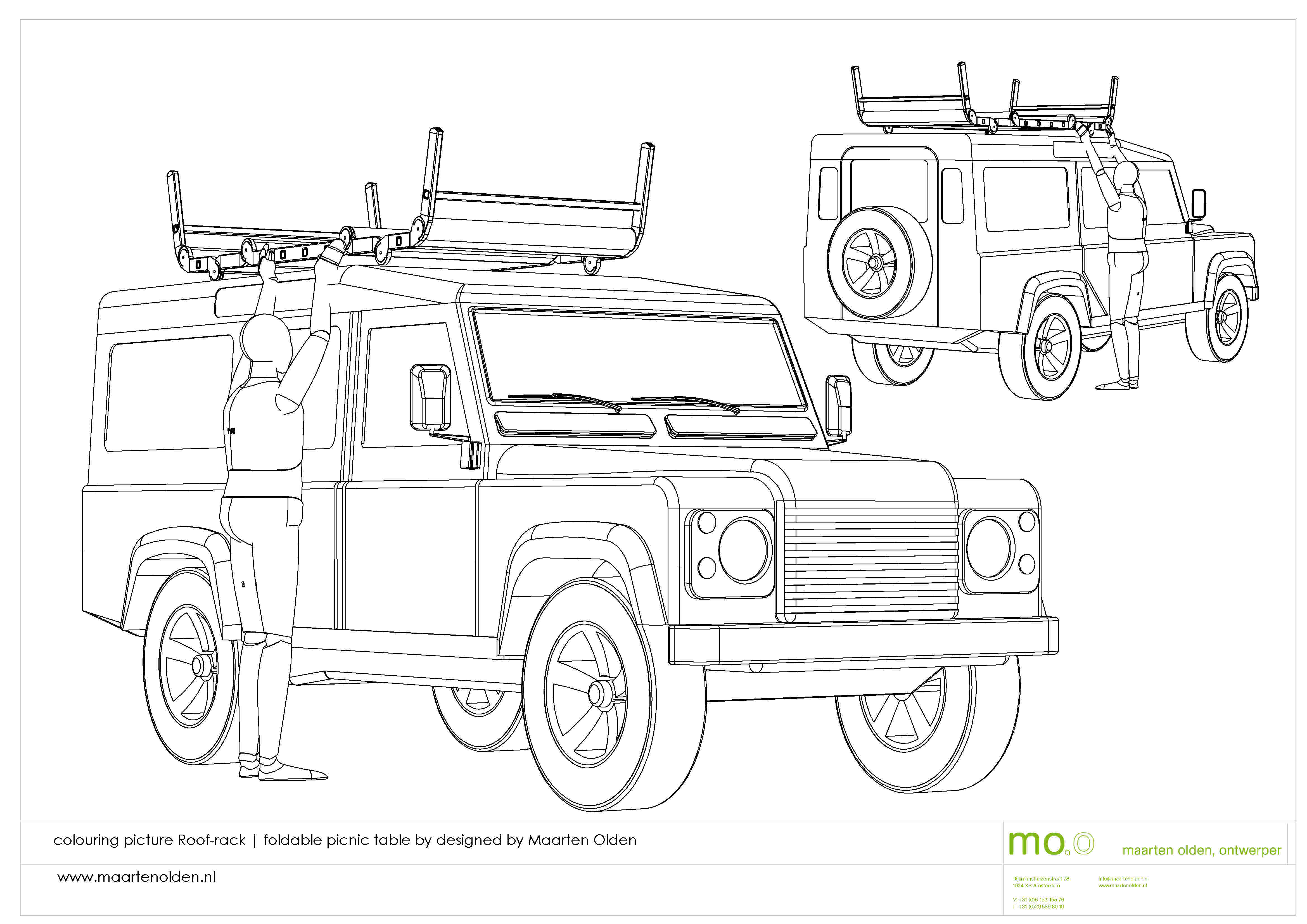 Colouring pictures for kids
Colouring pictures for kids